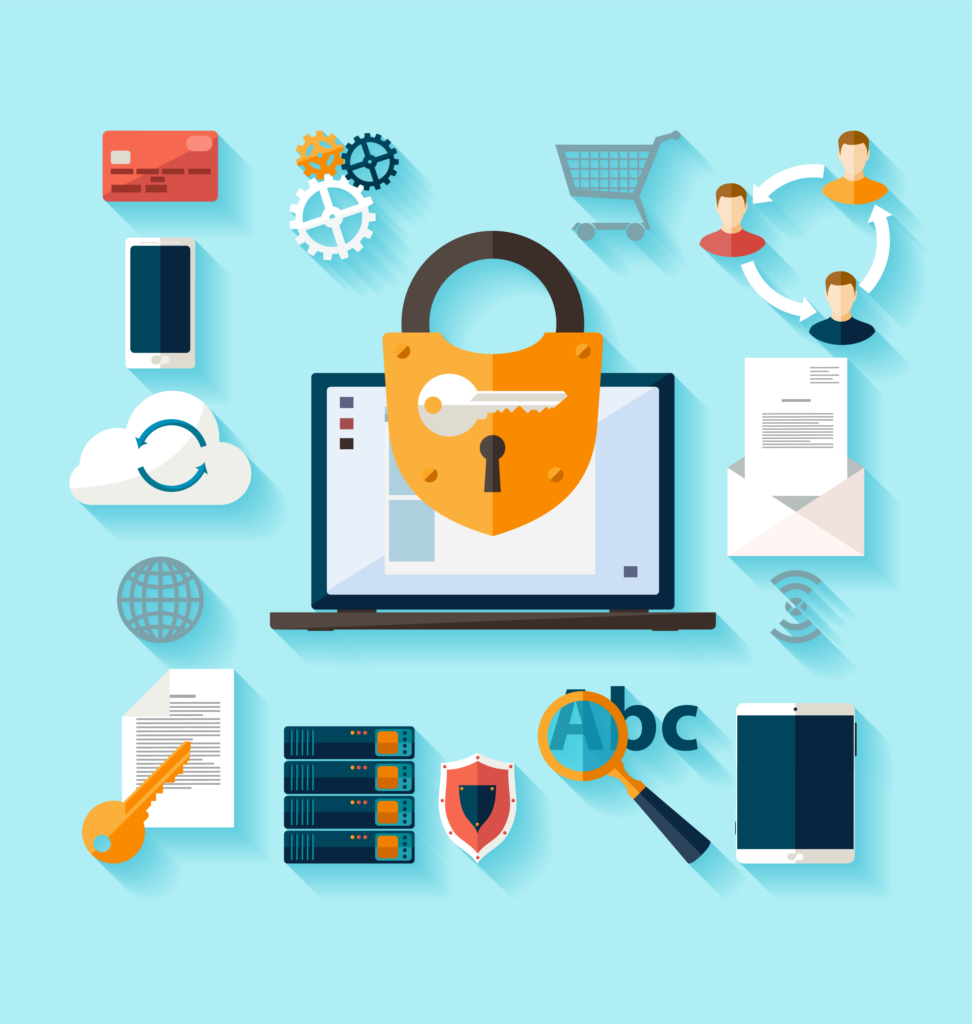 A marketing audit is a comprehensive review of a company's marketing including its goals, objectives and strategies.
The goal of a marketing audit is to see what's working, what isn't and to find out what is missing. We evaluate the performance of your existing marketing and find out what your business wants out of its marketing strategy so we can determine a plan of action. We help you understand your marketing strengths and weaknesses, so you can make solid decisions about where to put your resources in the future. A marketing audit should be performed by someone outside of your company. They will be able to look at your marketing objectively and provide inside from a different prospective.
Reasons to Have a Marketing Audit 
1. Make Sure Your Marketing Aligns With Your Goals
Like a business plan, your marketing plan needs to change to stay current with your changing needs. You should perform a marketing audit every few years to make sure your marketing is staying in line with the goals you set and to make any necessary adjustments.
2. To See What is Working, What is Not Working and What is Missing
Looking at all of your marketing will allow you to see what is working, how you can adjust what is not working and once you know what is missing, you can add that to your marketing arsenal.
3. Get Insight Into Your Competition 
A marketing audit will look the current market, your target market and your competition. Looking into your competition will give you the opportunity to see how you compare. This insight can help you level the playing field or rise above.
4. New Strategies and Ideas
Once your weakness are identified, you can find new ways to achieve your goals and make your marketing budget go further. You will look at your products or services to see how they solve your customers challenges and what makes you different from your competitors. You may also find new ideas to from something your competition is doing that you can change and make your own.
5. Saves you Time and Money
You may find you were wasting money on marketing that was not producing results. The audit will help refocus to make sure you are spending your marketing dollars on things that provide  a return on your investment.
Remember, if you need help…we do that! We would be happy to help you grow your business!