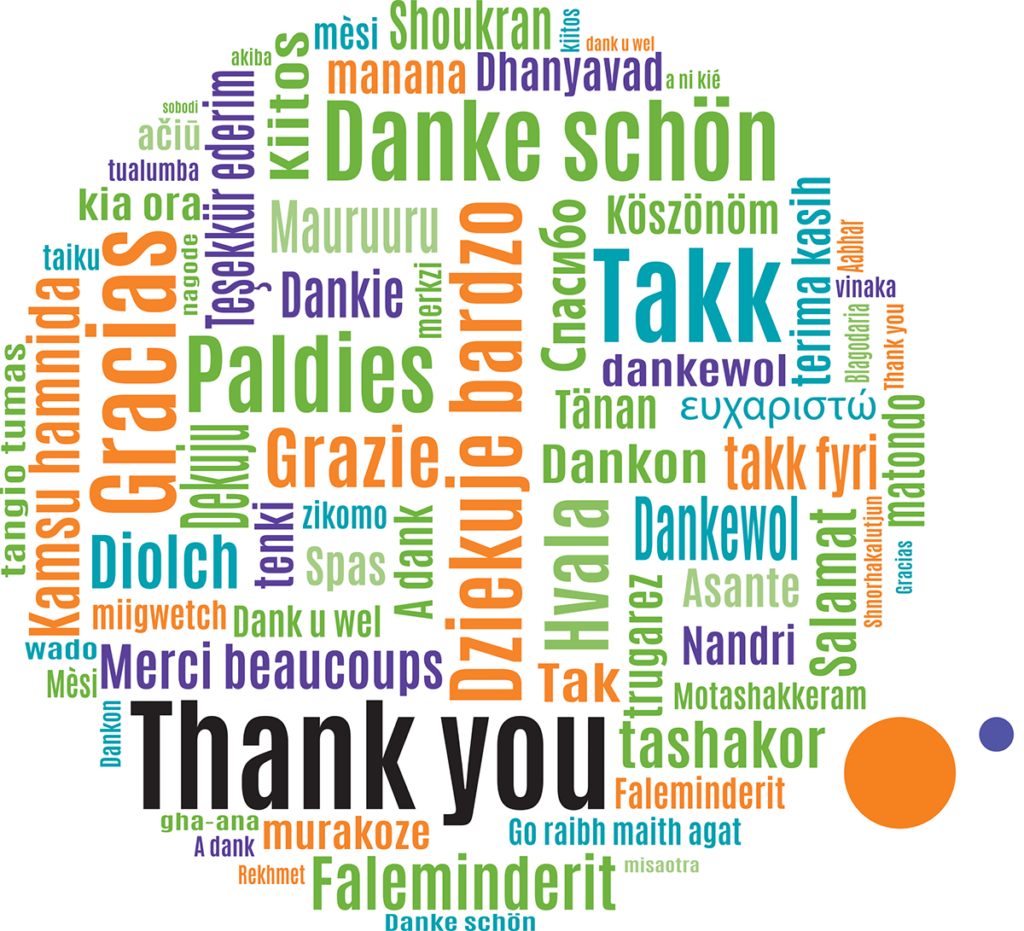 At this time of year being thankful is on our minds, but you should always remember to say "Thank You".
Did you know that it costs five time as much to attract a new client than to keep an existing one. Showing your appreciation is a great start to building client loyalty. The holidays are the perfect time to remember to contact your clients and thank them for their business. A gift, a card, or just a phone call to let them know how much they are appreciated.
But, do you take the time to say "Thank You" when your client gives you an order or buys something from you? Not just the words, but hand written message? A note card is a great reminder that you appreciate them. If you don't have the time or don't like to write, a simple and inexpensive way to say Thank You is with a postcard. You can have pre-printed postcards where all you have to do is sign them or leave space for a short personal handwritten message. It doesn't take much time or much money. Postcards are very inexpensive and, if you send a 4×6 postcard, the postage is only $0.35…and best of all, it keeps you your name in front of your client.
If you choose to send postcards, please make sure they are professional in the design and printed on quality paper. Remember, everything you do should help build your company image.
I really like postcards because they're seen by other people and not just the person they're intended for, they are seen by everyone who handles them. This keeps your company's name getting recognized and remembered along the way! So, such a simple act can reap great rewards!
If you need help, please remember "we do that", we can create and print the perfect piece for you to thank your clients.
Last, but certainly no least, I want Thank you so much for taking the time to read this, I really appreciate it! I hope that you can take advantage of this simple way to grow your business.
Please share it with someone else and, help them reach their goals!